This weeks "How To" was inspired by a class we had a couple weeks ago that was taught by our new Regional Educator that flew down from New York to teach us some new styling tricks! This is taking something like curling your hair into something a little bit more exciting. First, what you'll need is a curling iron- Hairspray- and a finishing product.
Like our Bumble and Bumble Brilliantine and our Spray De Mode Hairspray.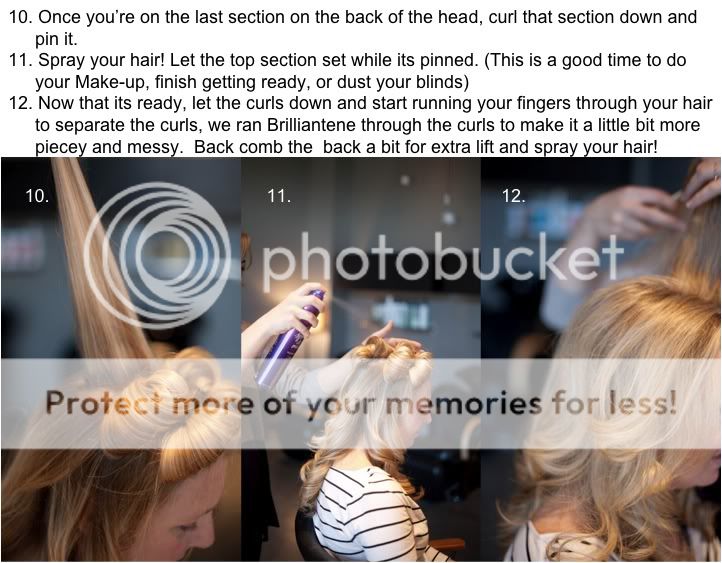 The beautiful Rebekah
Happy Curling!